Welcome
to the specialist
of "Rosé" since 1925.
The Giambagli house is a family business which has been working for generations to offer you the best of its sunny terroirs. Driven by a passion for southern rosés, it combines trend and authenticity. Ideally located on the French Riviera, the Giambagli House confidently assesses its know-how of the winegrowers' cradle of Mediterranean wines.
Between land and sea, the postcard terroir of Provence offers radiant and sun-drenched vineyards.

Les Roches Blanches de Sainte Marie
AOP Côtes de Provence
Rose
The best expression of a sunny terroir
More about it
 Find the Corsican soul through our wines from the heritage of an exceptional wine-growing island.
Its gourmet and sunny wines reveal the theatre of a great diversity of terroirs.

St Trop irrésistible
IGP Méditerranée
Rose
A greedy and floral wine, full of freshness.
More about it
Let yourself be seduced by the fruit of the work of winemakers who are passionate about their sunny lands.
Recharge your batteries with wines offering the best representation of their terroir, through the expression of purity in osmosis with nature.
Discover the diversity of the terroirs rigorously unearthed by the Giambagli house.

Domaine Valgencelle
IGP Var
Rose
A beautiful texture and a mineral sensation of the terroir
More about it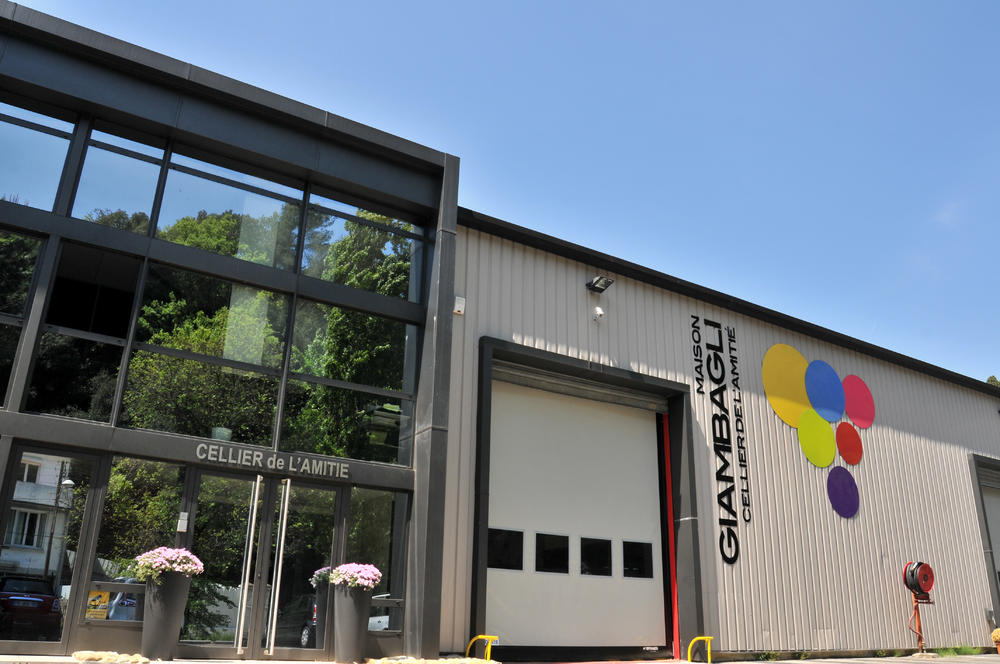 The Giambagli
House
The Giambagli house offers a selection of estates and châteaux, prestigious appellations such as Côtes de Provence, Luberon or local wines of the Mediterranean. These products are mainly marketed under own brand names, some under private labels. Since five generations, the Maison Giambagli has developed strong brands in response to the demand of professionals wishing to integrate new marketing trends in their offer.
" Revealing the richness of our terroirs is a passion that has been passed down from generation to generation since 1925."