Between land sea, the unique terroir of Provence offers radiant, sun-drenched vineyards.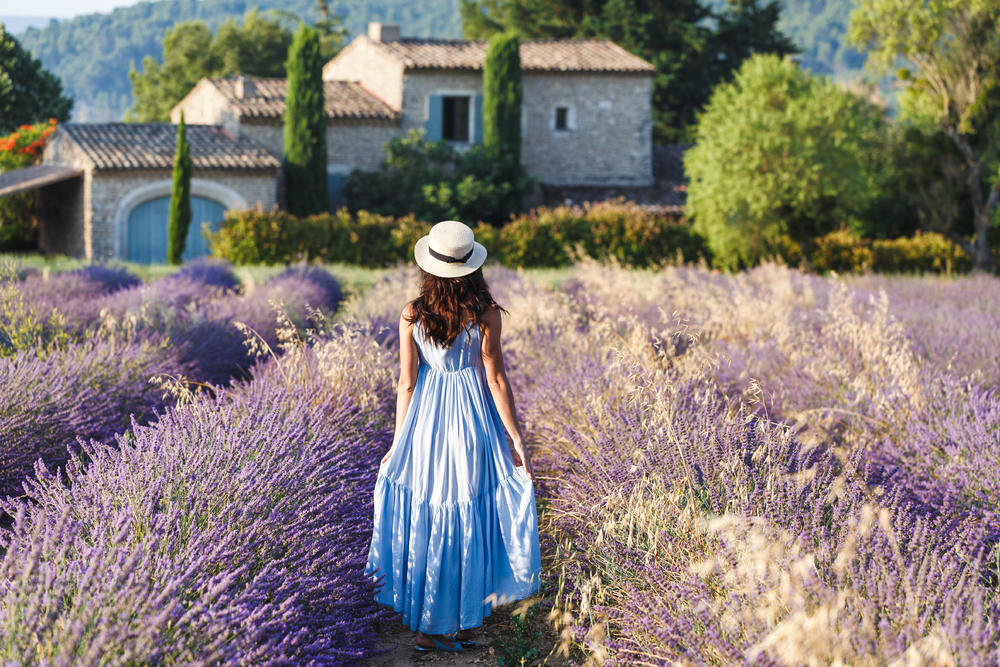 In the heart of the
Provence
The wines of Provence invite you to travel and relax. They draw their freshness from the Mediterranean soil and their character from the sun of the South.
Gorged with sunshine, the vineyards of Provence coexist with landscapes as varied as they are sublime, from pine forests to lavender fields. Between the Mediterranean and the Alps, the Provencal vineyards cross the departments of Var, Bouches-du-Rhône and part of the Alpes-Maritimes. The unforgettable hilly relief and the pleasant Mediterranean climate all year round create an atmosphere conducive to the development of the vine.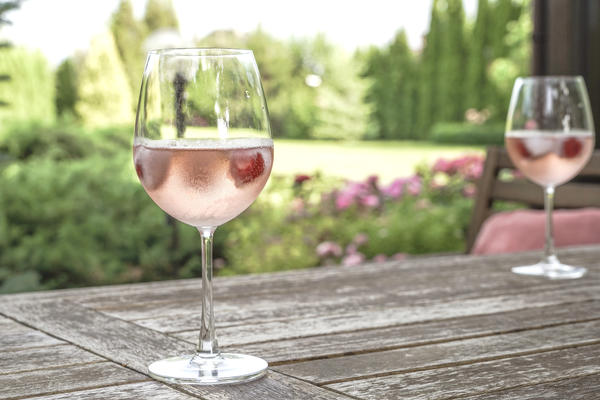 A landscape
Just as unforgettable as its landscapes, the wines of Provence leave an impression of holiday. Each sip bewitches in the manner of the picturesque decor of this corner of paradise. A rich range of grape varieties offers Provencal wines a palette of complex and varied aromas. Appreciated for its simplicity, rosé wine sublimates by its strong personality the sunny dishes of the South.