Rediscover the Corsican soul through our wines from the heritage of an exceptional wine-growing region.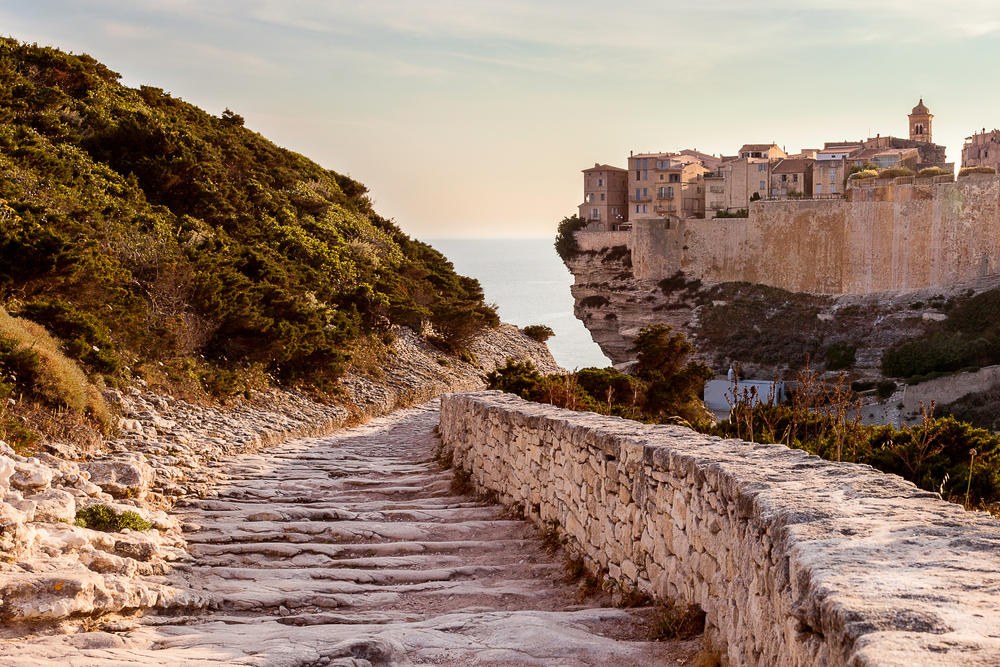 In the heart of
Corsica
Between tradition and modernity, rigour and passion, these wines embody the "anima corsa".
Wooded and hilly island in the heart of the Mediterranean, Corsica offers a taste of the end of the world. Its coastal vineyards enjoy a beneficial microclimate and draw their character from the richness of the maritime soil. The heritage of the know-how of the winegrowers and the passion for working the land give Corsican wines their inimitable character and strong identity.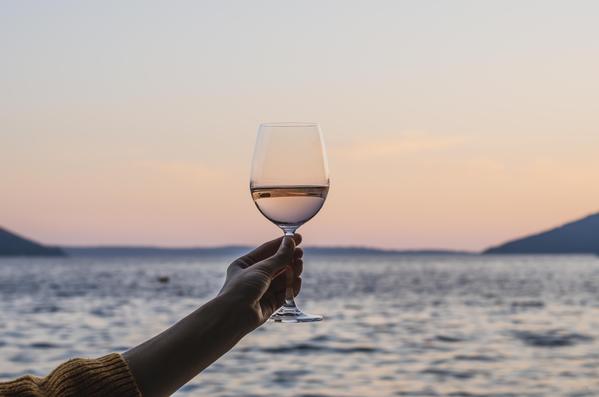 Character
In this know-how handed down from generation to generation, the winegrowers inherit another natural treasure: more than thirty typical grape varieties, both distinctive and different, which create an extraordinary wealth of ampelography. This diversity gives Corsican wines a unique character and a strong personality in taste.