Its gourmet and sunny wines reveal the theatre of a great diversity of terroirs.
In the heart of the
Méditerranean
With the sun in their hearts and the Mediterranean in their blood, the winegrowers of this terroir work boldly to offer the quintessence of their land.
Between land and sea, the Mediterranean vineyard shines over a large territory with vines bathed in sunshine. With Marseille as its capital, it stretches from the Gorges de l'Ardèche, to the Alpilles Massif via the Drôme. Rich and varied, the covered landscape allows the sublime expression of all the Mediterranean faces, thanks to winegrowers driven by their love of the land, united under the sign of the sun, to offer the best of their terroir.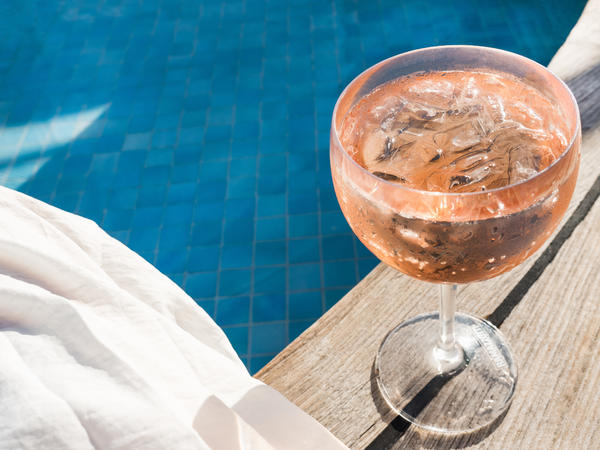 Audacity
From this common philosophy as a guarantee of quality are born gourmet, sunny and generous wines., These blended wines, mainly rosés, are products of creators, men and women, independent or cooperative winemakers, conveying the spirit of the Mediterranean through their creativity and talent.