Let yourself be seduced by the fruit of the work of winemakers who are passionate about their sunny lands.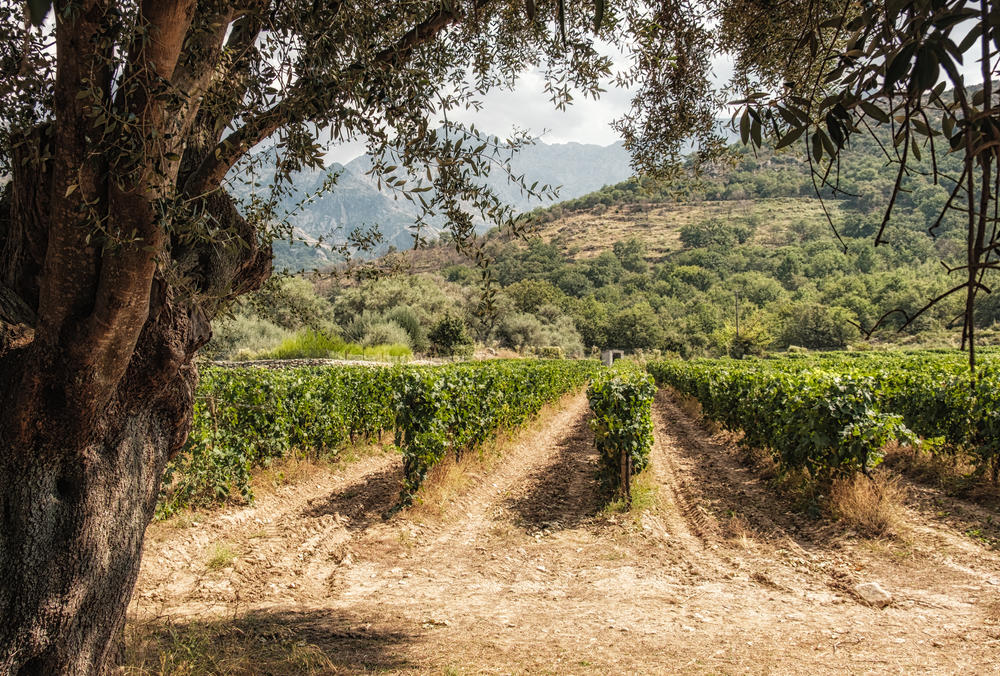 In the heart of
Languedoc
With their lively passion, the Languedoc winegrowers sublimate the extraordinary diversity of the soils and their sun-drenched vines.
Bordered by the Pyrenees to the South and the Cévennes to the East, the Languedoc terroir radiates over a vast sunny area. Open to the Mediterranean, it covers the South of France as far as the Spanish coast, passing through the wilderness of the Camargue. France's largest vineyard impresses with its mosaic of terroirs. Driven by a love of the vine and the land, the winegrowers are committed to expressing the personality of their terroir with audacity.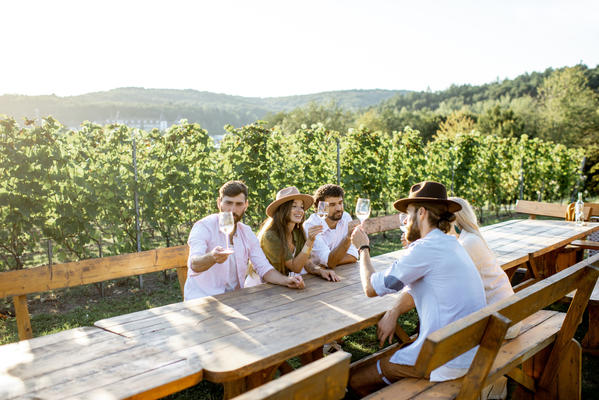 Wealth
Through their search for perfection, the Languedoc winegrowers allow the character of these rich terroirs to emerge. Beyond the heritage of their passion for the vine, perpetual progress as a guarantee of quality allows the wines to express themselves at their best.